We are passionate about sourcing the best herbal ingredients from around the world to help make people healthier through the healing power within nature.
RAW HERBS
Our herbal formulas work with the body's natural defense system to heal and balance without all the side effects of medications.
HEALING FROM WITHIN
The Almighty has put into nature the ingredients to heal. Our products work from the inside out helping the body rejuvenate and heal naturally.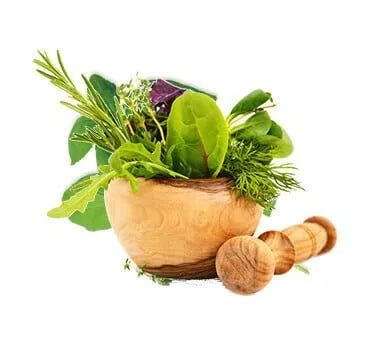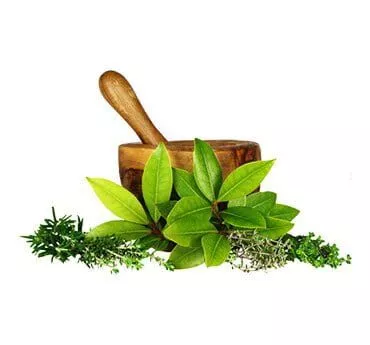 Quality makes all the difference, so we use only high-quality herbal ingredients.
Natural herbal blends that have no side effects
Promotes good health through nature.
Made in the USA