A healthy and natural lifestyle has always been a priority for the BH Herbal Solutions family. Instead of using medicines that may have severe side effects, our family benefited from our father being a Chiropractor. He would use chiropractic methods and herbs as natural means of healing for our family. Our interest in the world allowed us to live in many different countries. This rare chance to live in many countries helped us discover the numerous herbs available to help the body heal naturally.
            Living in Panama, we had the opportunity to study and learn more about herbs with the Smithsonian Institute of Panama. We discovered the healing power behind blending many herbs rather than consuming individual herbs for health conditions. In 2001, BH Herbal Solutions became established as we began producing specific blends of herbal products. The herbal supplements began as herbal blends to help family members with colitis that suffered severe side effects from medications. Our family became dedicated to helping people with health conditions to heal naturally. Our uniquely formulated herbal blends are to help heal specific health conditions. Our dedication to helping people heal naturally has allowed us to blend many herbal formulas to help people feel good and live well again.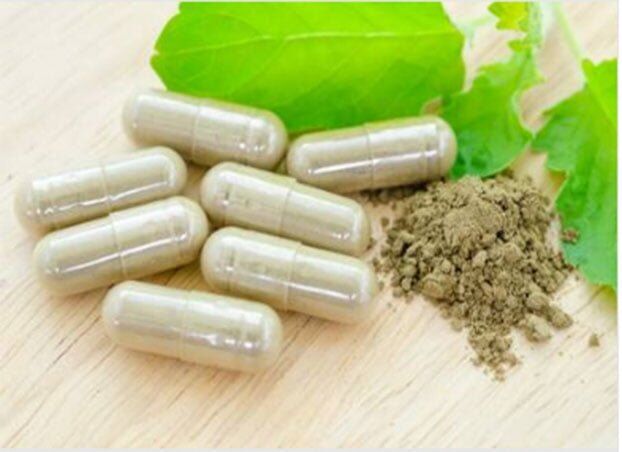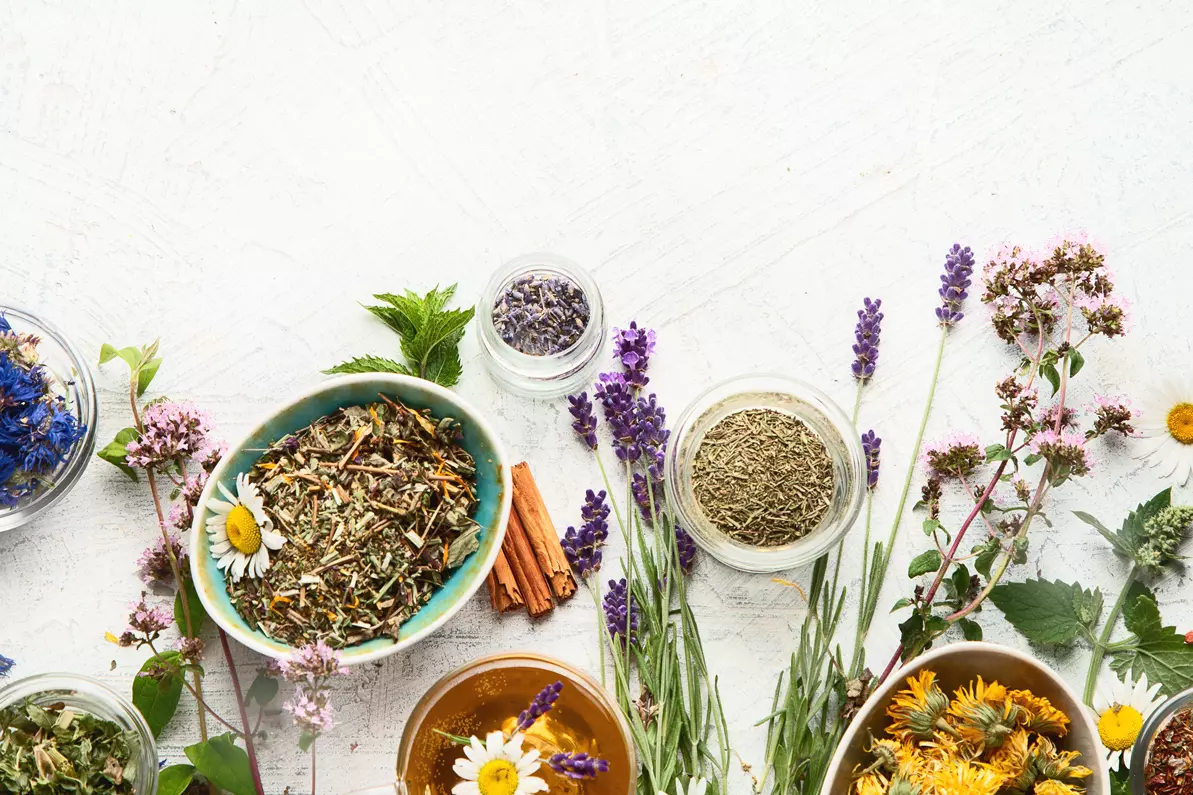 Our mission at BH Herbal Solutions is to provide natural herbal solutions to various physical and mental challenges. More specifically, we aim to help prevent diseases and achieve maximum functionality of our bodies through herbs, as our mentor Maimonides did.
Rabbi Moses ben Maimon, also known as Maimonides, believed in healing your body using herbs to maximize his patients' health and only used harsh medicine if the herbs were insufficient. Our herbal blends empower you to live a healthier, happier life by harnessing nature's healing power inside your body with herbs. Our natural herbal formulas blend safely with your body's natural defense system to heal the root cause and balance it without adverse side effects.
We provide natural herbal blends formulated to help very specific health conditions.
Our solutions improve your health and life quality without adverse side effects.
Our natural formulas restore nutrients to the body with herbs.
We redefine bodily healing from the inside by addressing the root cause.
We source ingredients internationally but formulate them using US technology and consumers in mind.
100% natural and herbal.
No pesticides, chemicals, or preservatives.
No artificial sweeteners, dyes, flavors, parabens, or common allergen ingredients. Lactose-free.