Natural herbal product to help with overactive bladder
Overactive bladder, also called OAB, manifests as a frequent sudden urge to urinate that is often difficult to control.  A person with an overactive bladder needs to urinate during the day and several times at night frequently. 
It can be embarrassing and annoying. Moreover, it is not easy to travel, whether by car or plane and often the person cannot control the dribbling.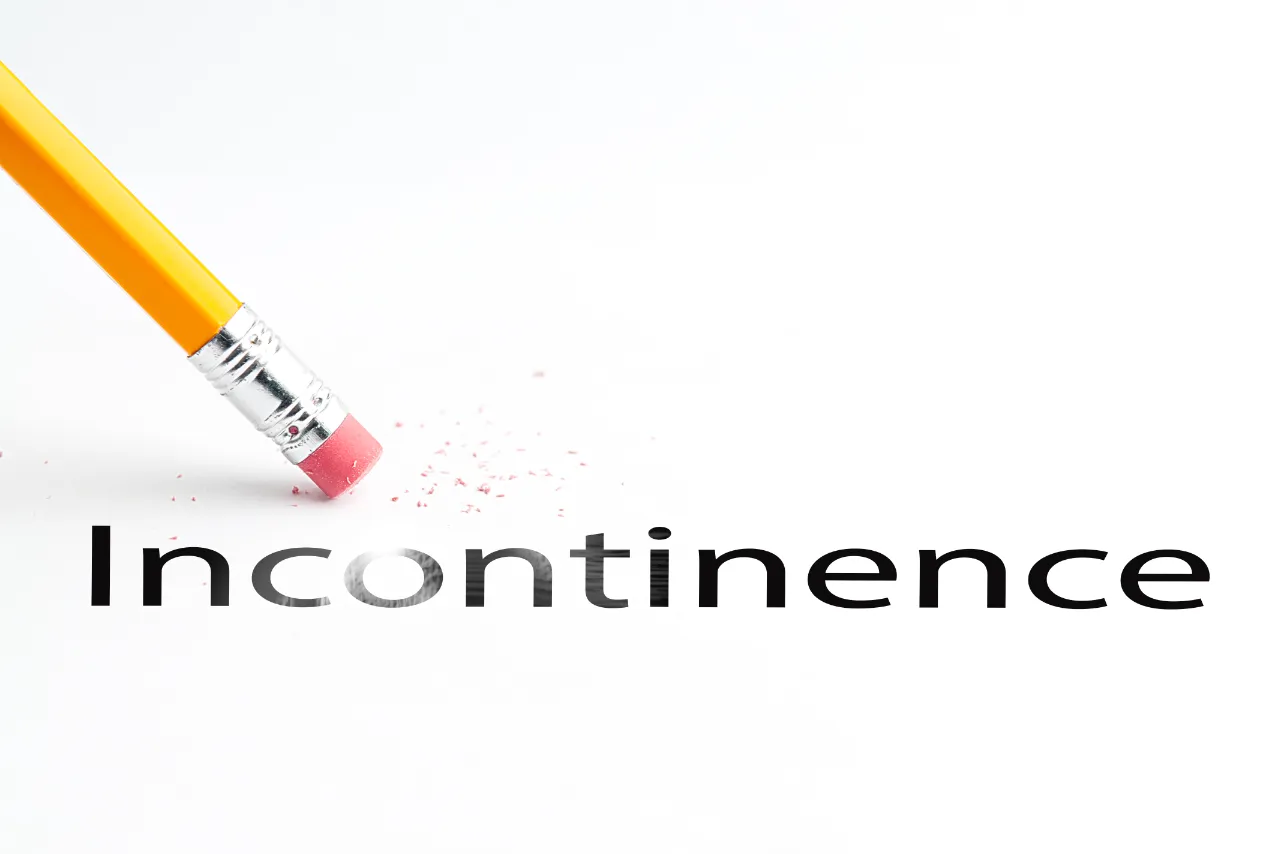 BH Herbal Solutions has developed Bladder Control. This is a natural herbal product to help with OAB. The special blend of herbs reduces the frequency of urination as well as urinary incontinence. In addition, it has no side effects.
Two capsules once a day allow a person to function at a greater capacity without the constant worry of being unable to control their bladder.
Ingredients & Suggested Usage