Natural herbal product to help with overactive bladder
Overactive bladder, also called OAB, manifests as a frequent sudden urge to urinate that is often difficult to control.  A person with an overactive bladder needs to urinate during the day and several times at night frequently. 
It can be embarrassing and annoying. Moreover, it is not easy to travel, whether by car or plane and often the person cannot control the dribbling.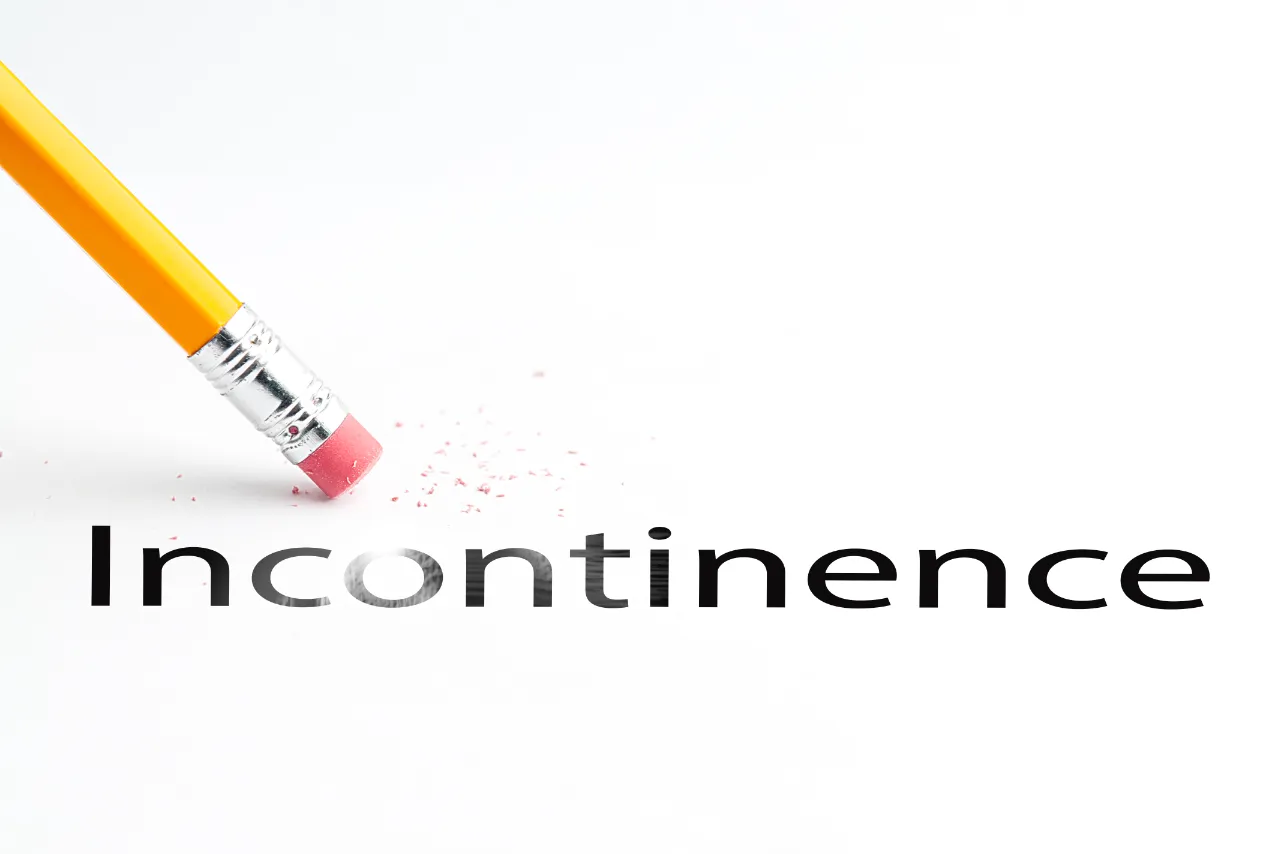 BH Herbal Solutions Bladder Control is a natural and effective solution for individuals who suffer from urinary incontinence, overactive bladder, and other bladder-related issues. Our supplement is made from a blend of potent herbs that have been traditionally used to support bladder health and improve urinary function. 
Our herbal blend helps strengthen the muscles in the bladder, reduce inflammation, and support optimal bladder and urinary tract health. Our formula is completely natural and free of any harmful additives or artificial ingredients. With regular use, our herbal supplement can help you regain control over your bladder, improve bladder function, and reduce the frequency and urgency of trips to the bathroom. Try it today and experience the benefits of natural bladder support.
Ingredients & Suggested Usage