Super Digestion's special blend of herbs for digestion and bloating naturally helps to restore the inner lining of the small intestine
A healthy digestive system allows the body to gain proper nutrients (proteins, fats, carbohydrates, vitamins, minerals, and water) from food and drink to function properly and stay healthy. Consuming a significant amount of GMO foods and large quantities of various pesticides negatively impacts our digestive system.  Digestion problems can result from bacteria in food, infections, stress, side effects of medication, or medical conditions with organs in the digestive system. Eroding of the small intestine's inner lining could result from differences in nutritional content, allergic response, or undesired side effects such as toxicity and low absorption of nutrients. Regardless of the cause, someone who suffers from digestive problems has daily challenges and potential embarrassments.
Unfortunately, after many years of improper eating, damages to the small intestine may become irreversible to a certain degree. Malabsorption occurs, and symptoms of gas, bloating, IBS, IBD, and constipation start to manifest themselves.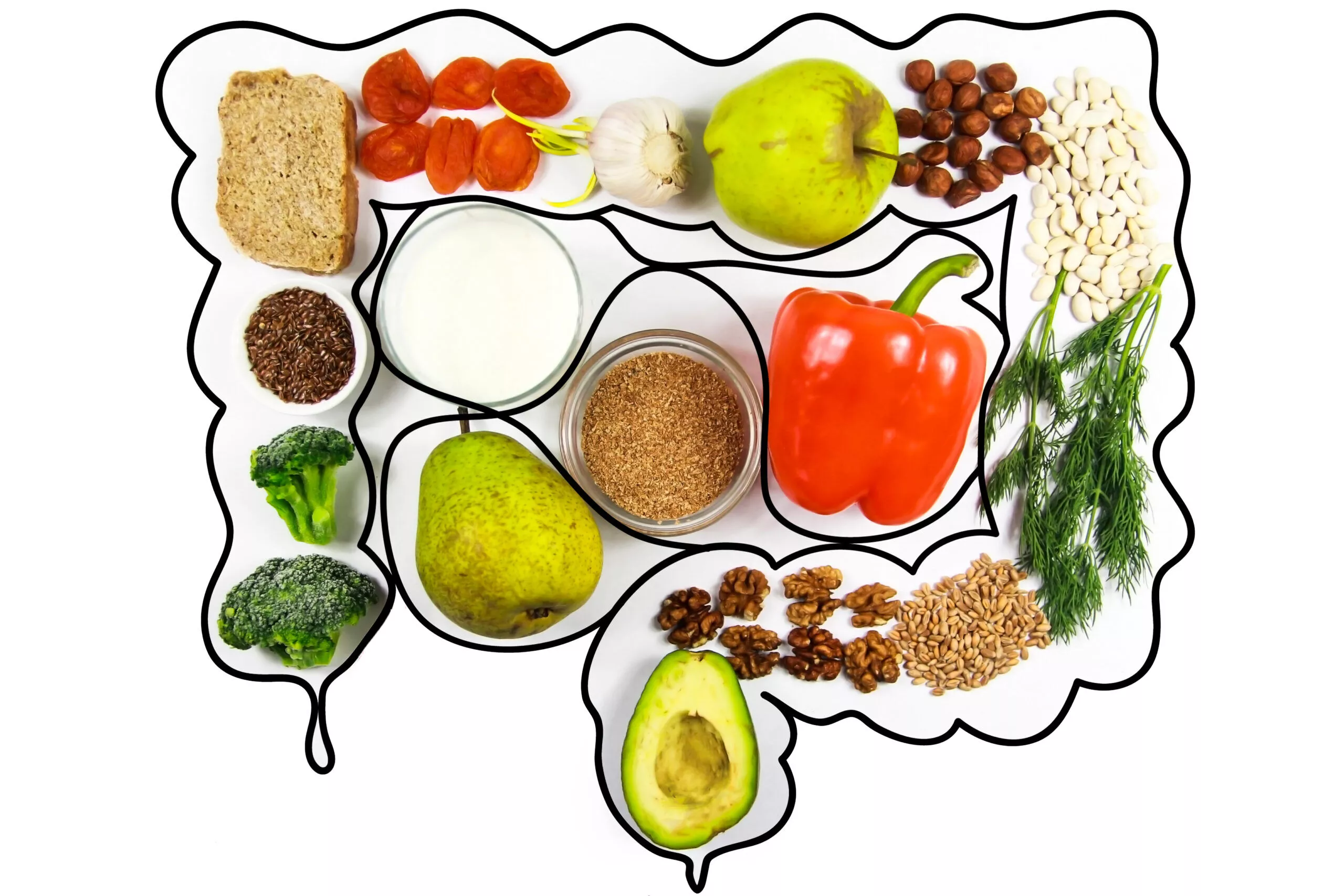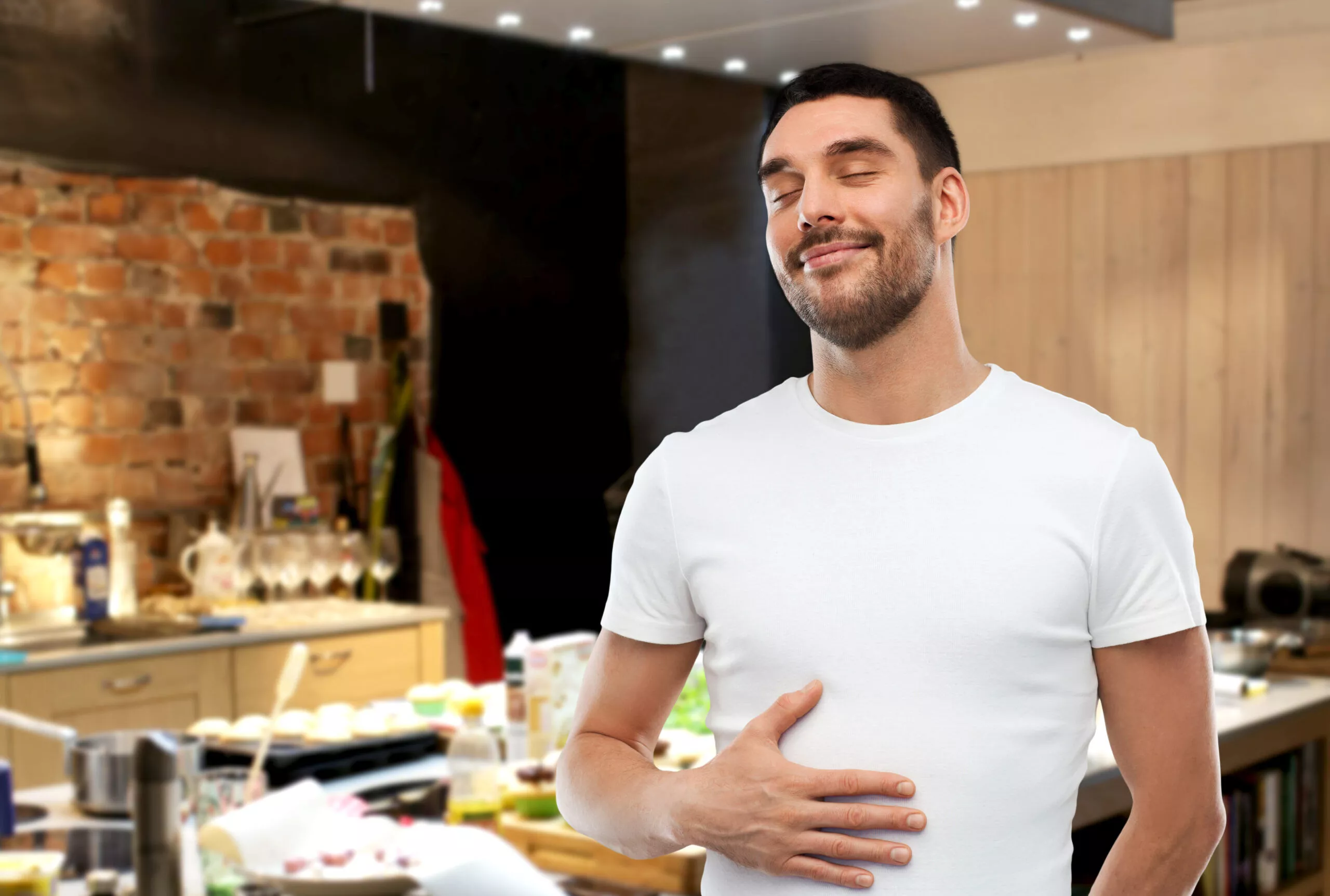 BH Herbal Solutions natural digestive supplement,  helps to alleviate digestive problem symptoms. Super Digestion's special blend of herbs naturally helps improve digestion and restores the inner lining of the small intestine. This allows the small intestine the ability to absorb more nutrients. With Super Digestion, people can eat a normal diet without suffering from digestive problems.
Ingredients & Suggested Usage
Suggested Usage: No more than one capsule early in the morning. Good for 10 hours. Repeat again in afternoon for another 10 hours to include supper
Proprietary Blend   400 mg
Gotu Kola
Fennel
Calamus root
Ginger
Turmeric
Caraway
Cinnamon
Garlic
Rosemary
Peppermint
Daily value not established
Other Ingredients: Kosher Parve (all ingredients are raw, unprocessed herbs), Vegetarian Capsules.