Think clearly and stay calm with Anxiety Relief, by BH Herbal Solutions. A natural solution to reduce daily anxiety.
Anxiety is a normal part of life. In fact, everyone experiences anxiety throughout their life. An anxiety disorder goes beyond the regular nervousness, and slight fear felt from time to time. An anxiety disorder happens when:
Anxiety interferes with daily routines
Frequent overreaction occurs
Anxiety does not dissipate throughout the day but rather worsens each day
What are the types of Anxiety Disorders?
Generalized Anxiety Disorder (GAD)
Panic Disorder
Specific Phobia
Separation Anxiety
Social Anxiety Disorder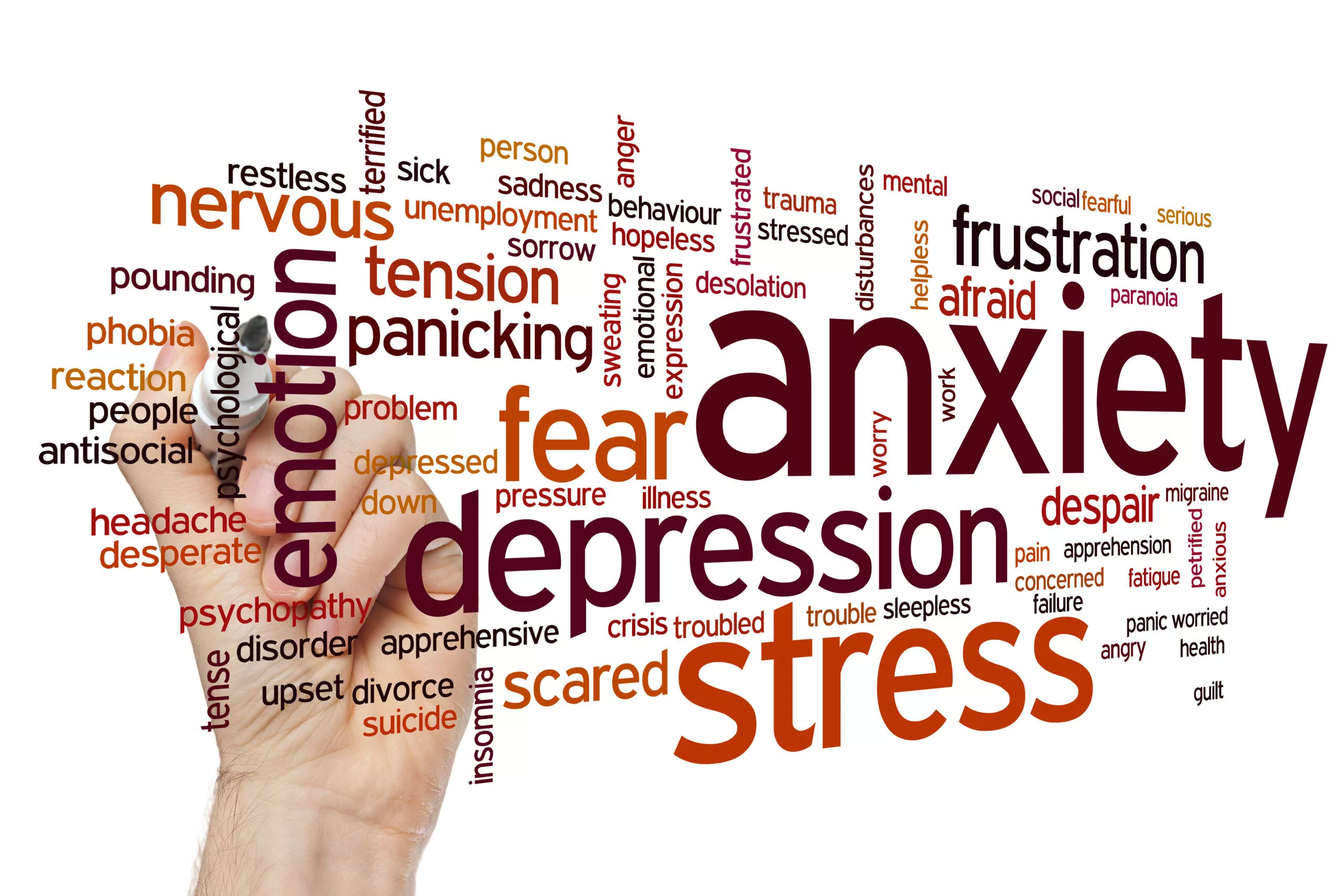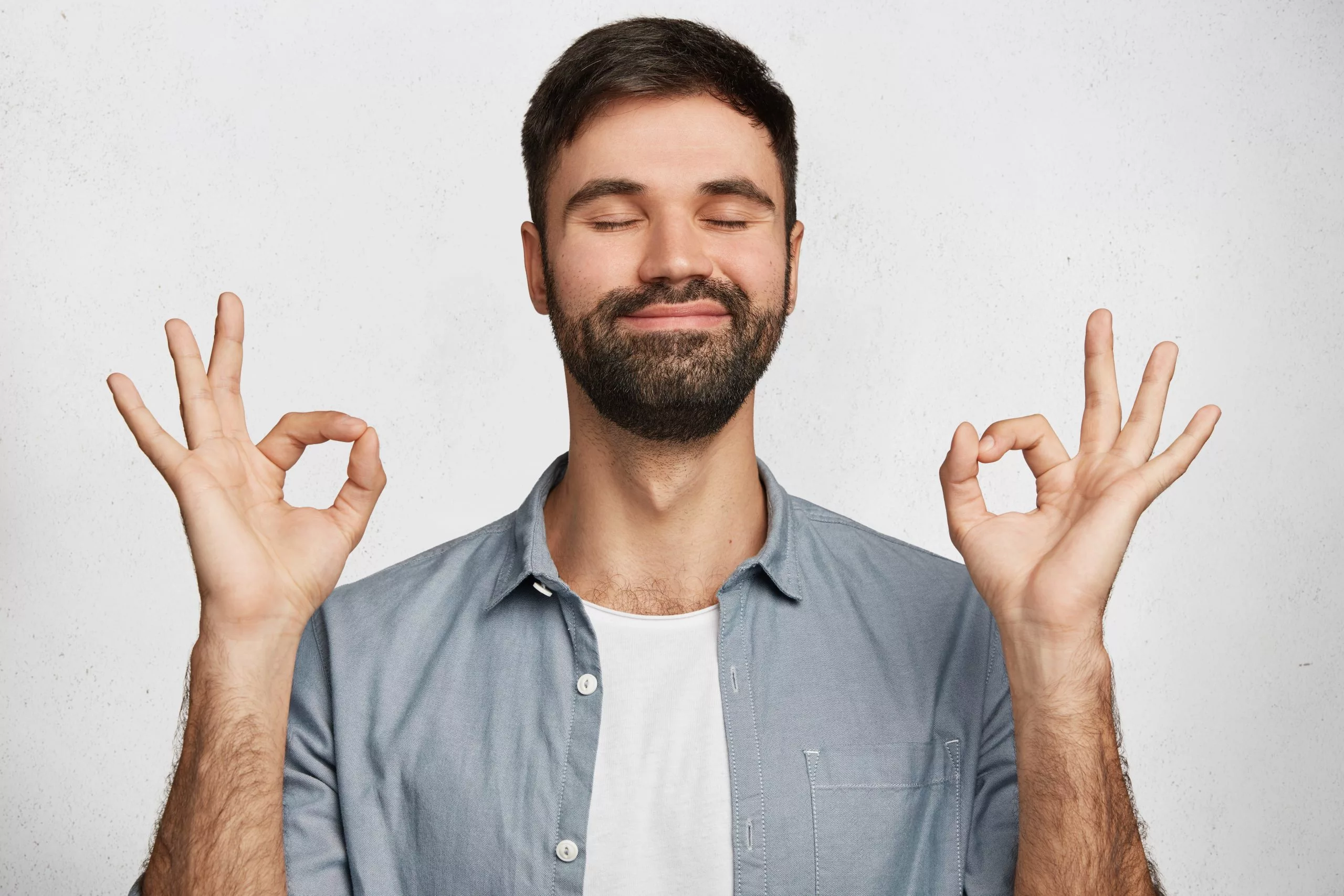 BH Herbal Solutions is proud to introduce Anxiety Relief, an herbal anti-anxiety product, which is an alternative to harsh medications.  Anxiety Relief is not only natural but has no side effects. This natural herbal supplement promotes tranquility and calmness, which enables a person to think logically. Anxiety Relief also helps with other mental health conditions that share features with anxiety disorders, such as post-traumatic stress disorder and obsessive-compulsive disorder. Anxiety Relief alleviates anxiety on many levels, which enables a person to have a normal functioning day.
Ingredients and Suggested Usage
Suggested Usage: Two capsules when needed. Activates in 1 hour; lasts 10 hours. Repeat after 10 hours if needed.
Proprietary Blend   300 mg
Noni flower
L-theanine
5-Hydroxytryptophan (5-HTP)
Hyssop herb
Violet herb
Allspice
Hibiscus flower
Blessed thistle
Daily value not established
Other Ingredients: Kosher Parve (all ingredients are raw, unprocessed herbs), Vegetarian Capsules.