Not being able to sleep at night can be a frustrating experience for many. While occasional bouts of insomnia are normal, chronic sleeplessness can have a significant impact on your physical and mental well-being.
There are several factors that can contribute to difficulty sleeping, such as stress, anxiety, and poor sleep habits.
Not sleeping at night can be a frustrating experience, but with our herbal and natural supplement, it's possible to improve your quality of sleep and overall well-being.
Looking for a natural, effective solution to sleepless nights?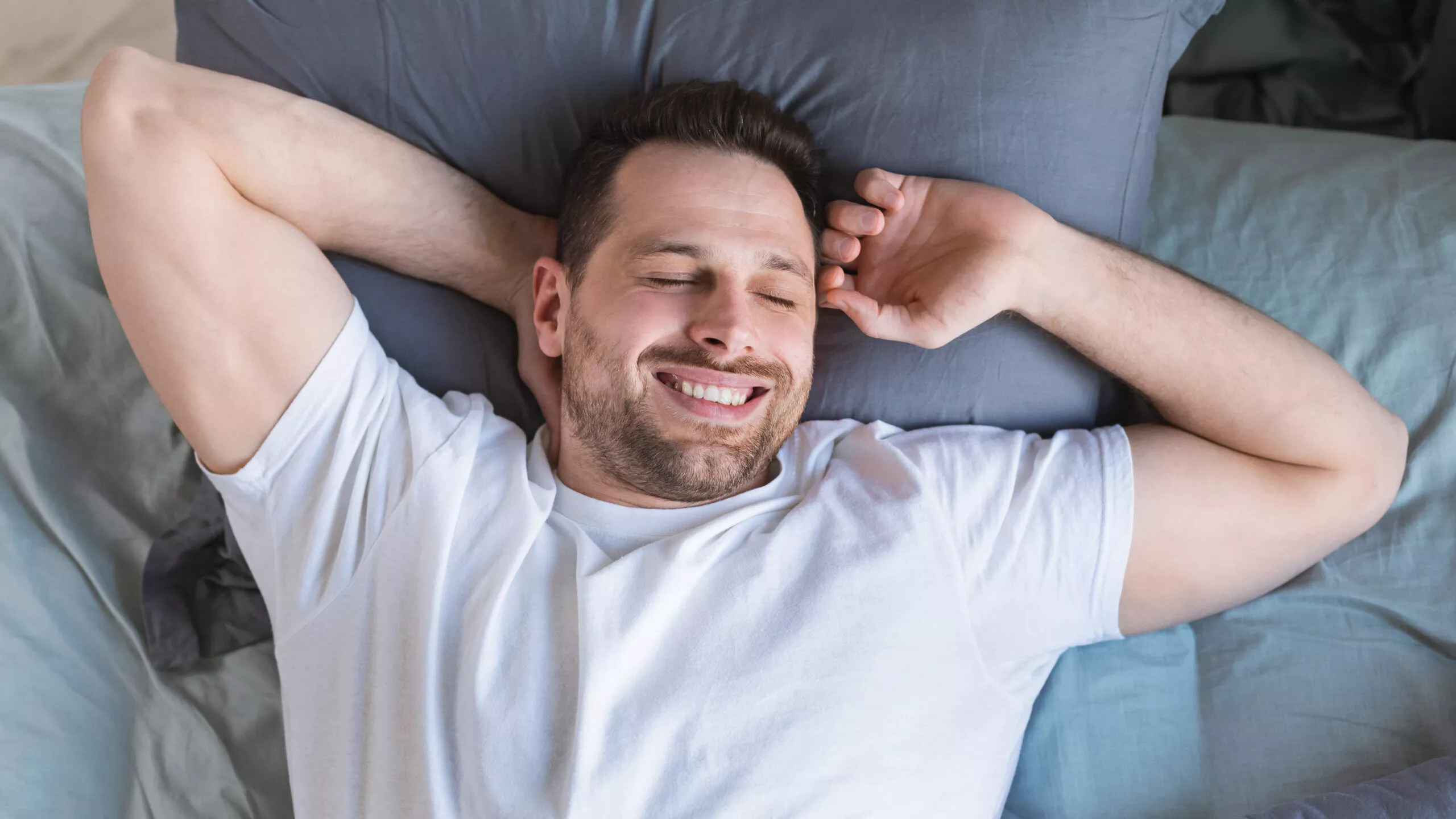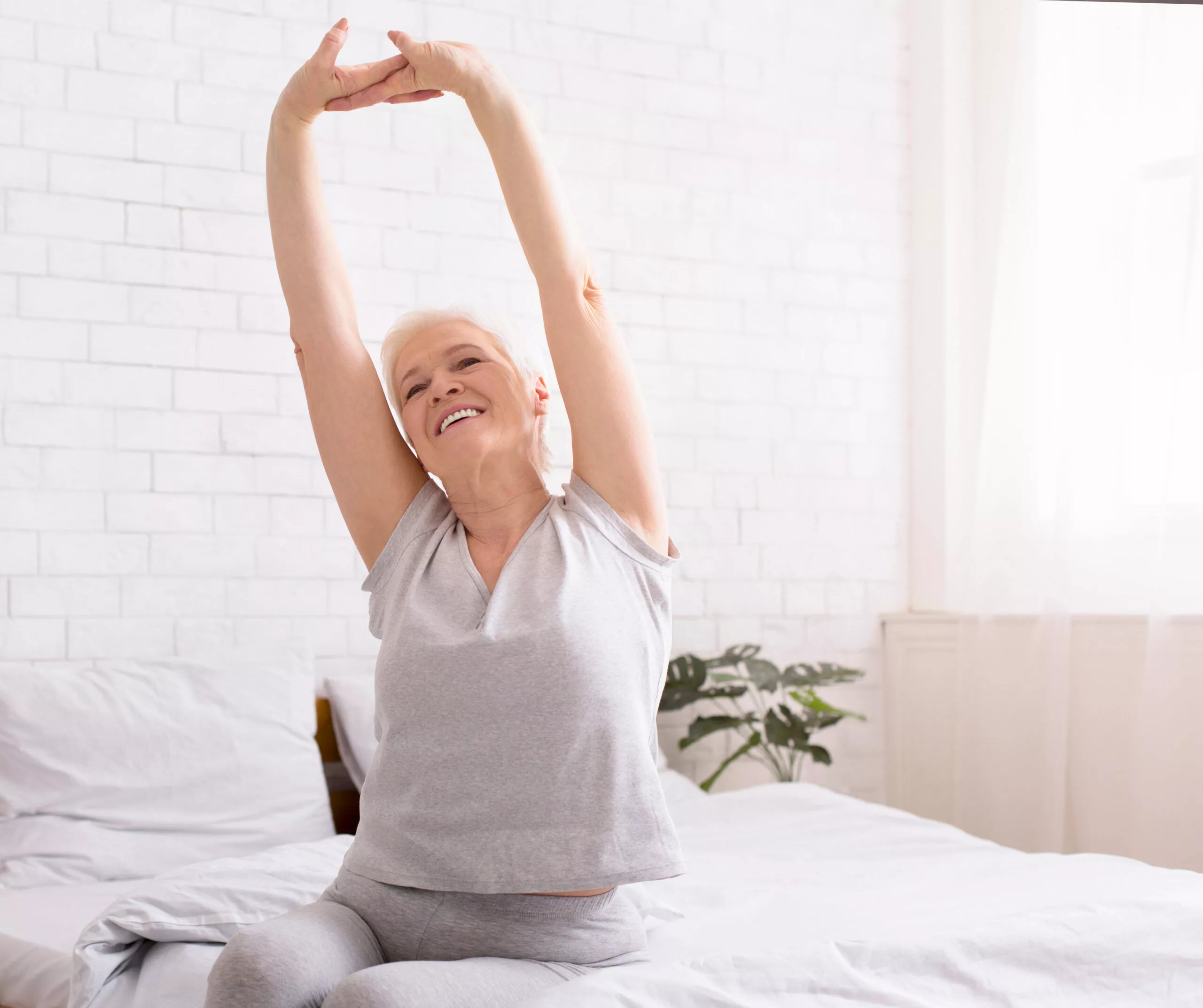 BH Herbal Solutions Sleep Well supplement may be just what you need. Formulated with a blend of calming herbs and nutrients, this supplement supports healthy sleep patterns and promotes relaxation. Its key ingredients have been used for centuries to ease nervous tension and promote restful sleep.
Our herbal sleep aid supplement is non-habit-forming and free of harsh chemicals and synthetic ingredients, so you can rest easy knowing you're not putting any harmful substances into your body. It comes in easy-to-swallow capsules and is perfect for those who have trouble falling asleep. With regular use, you'll wake up feeling refreshed and energized, ready to take on the day ahead. Give it a try today and experience the benefits of natural, restful sleep.
If you have trouble staying asleep throughout the night due to anxiety, upon awaking in middle of the night take 1 to 2 capsules of our Anxiety Relief.
Ingredients & Suggested Usage
Suggested Usage: Maximum two capsules, two hours before bedtime.
Proprietary Blend 400 mg
Noni fruit flower
Chamomile
L-Arginine
Valerian
Lavender
Glycine
Passion flower
Lemon balm
Daily value not established
Other Ingredients: Kosher Parve (all ingredients are raw, unprocessed herbs), Vegetarian Capsules.