Depression Relief helps to change a person's mood to happiness and optimism.
Depression is a mixture of sadness, apathy, and hopelessness. It can also manifest as irritability, anger, and many other negative emotions.
Some symptoms of depression include:
Loss of interest or enjoyment of activities 
Changes in appetite and eating habits.
Weight gain or loss
Insomnia  or oversleeping  
Loss of energy or increased fatigue
Increase in activities that have no purpose. For example, pacing back and forth and wringing one's hands constantly
Low self-esteem, including feeling worthless or guilty
Difficulty thinking, concentrating, or making decisions. 
Inability to function normally and efficiently.
Thoughts of death or suicide sometimes accompany severe depression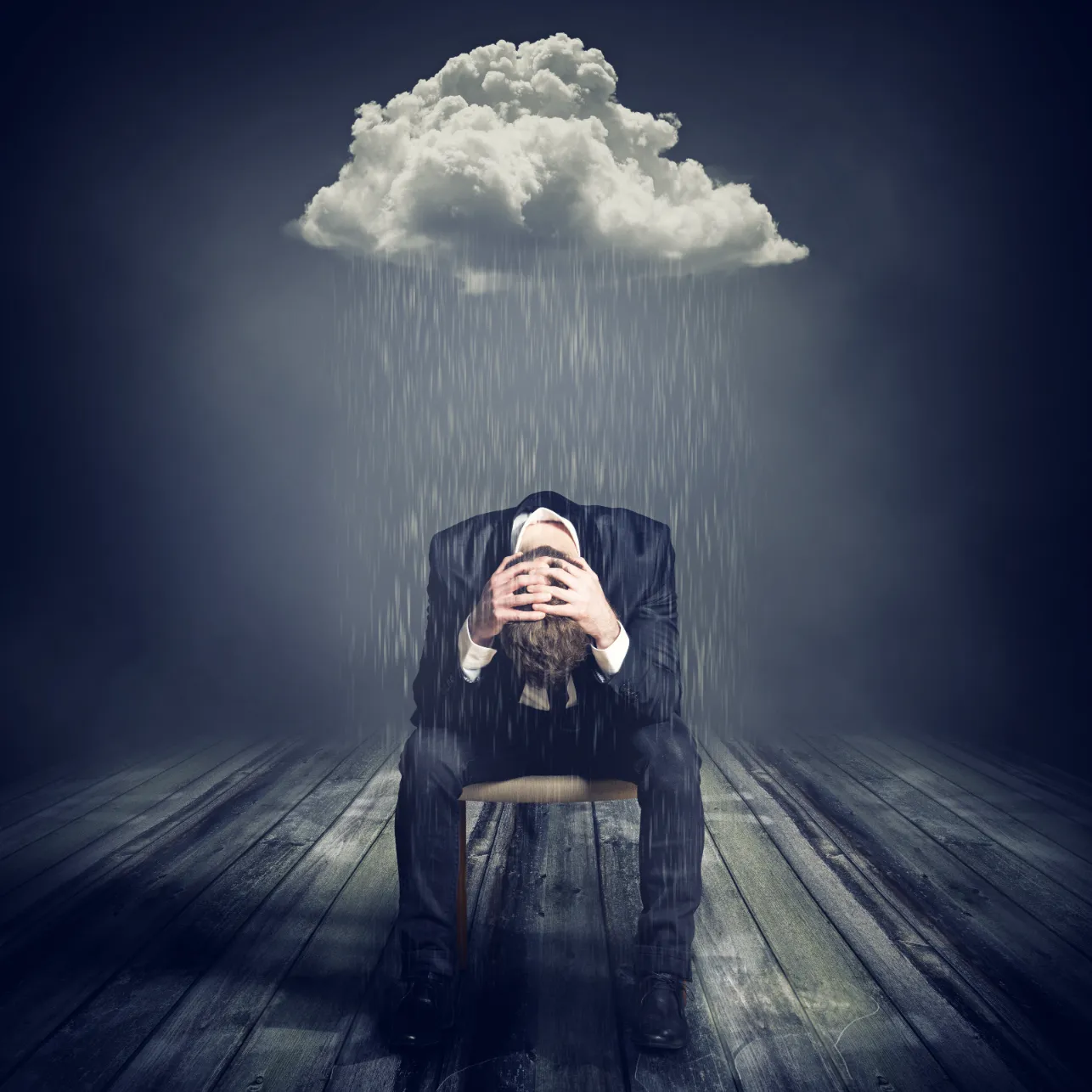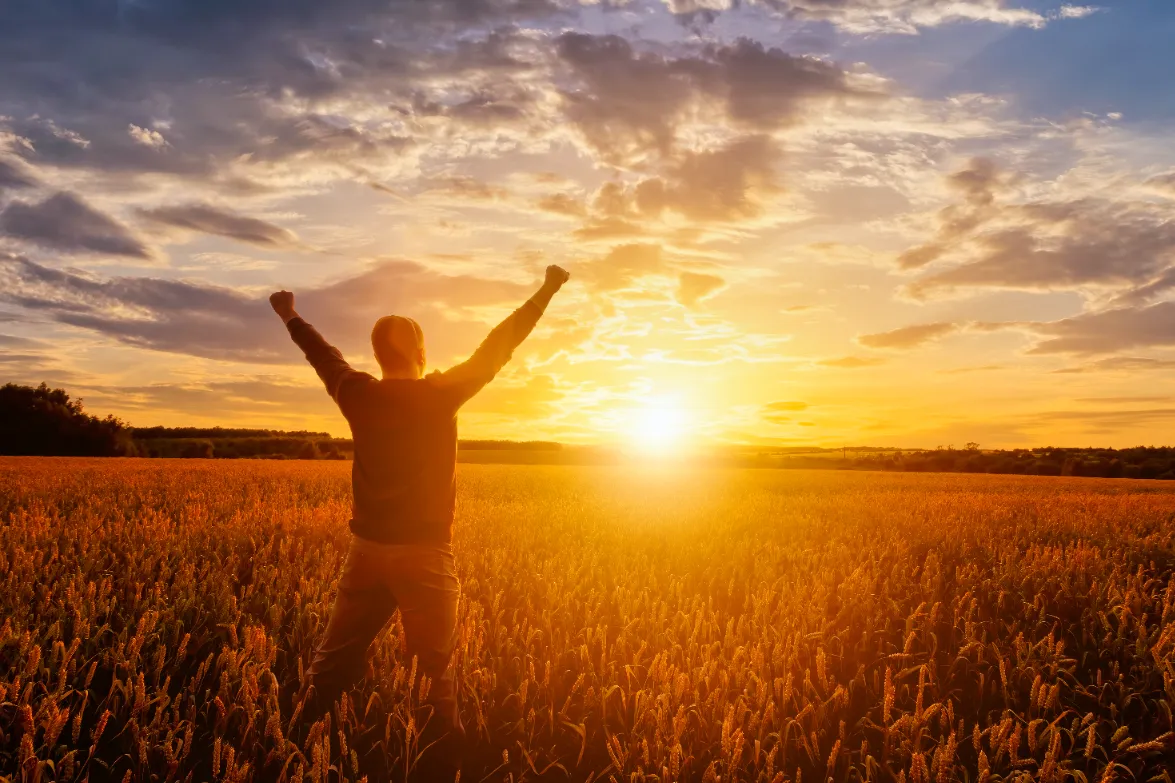 BH Herbal Solutions depression relief is a natural supplement formulated to help alleviate the symptoms of depression. Made from a combination of carefully selected herbs, this product promotes a sense of calm and relaxation, without the adverse side effects commonly associated with prescription medications.

This product is ideal for those who prefer a more natural approach to mental health and are seeking relief from mild to moderate symptoms of depression. By taking this product daily, customers may experience improved mood, increased energy, and greater emotional well-being.
Ingredients & Suggested Usage
Suggested Usage: Maximum one capsule at bed time per 24 hours. Relief begins 10 hours later, last up to 22 hours. For 15 years and up.
Proprietary Blend   300 mg
Gota kola
Zedoary (Root)
Guan Zhong
Suo Yang
Zhi Ju Zi
Hawthorn (Leaf & Flower)
White Willow (Bark)
Violet Herb
Rhubarb (Root)
Lian Fang 
Chai Hu
Asparagus Root
Myrtle Leaf
Noni Leaf
Muira Puama
Sausalito Spice
Sodium Ascorbate
Allspice Raspberry (Leaf)
Wild Yam
Daily value not established
Other Ingredients: Kosher Parve (all ingredients are raw, unprocessed herbs), Vegetarian Capsules.