Help for Crohn's, Colitis And Ulcerative Colitis is a safe and effective solution to help heal ulcerative colitis naturally. This natural herbal supplement works from the inside out, reversing damage to the digestive system.
Taking medications and following strict diets for Crohn's disease, colitis, ulcerative colitis, and other gut problems can be tiring with damaging side effects. Now things can change.  BH Herbal Solutions natural herbal product Help for Crohn's and Colitis works to stop bleeding, diarrhea and pain without the damaging side effects of medications. Hear from individuals that took the product themselves and see how it helped them:
REASONS FOR INCREASED COLITIS AND CROHNS IN TODAY'S SOCIETY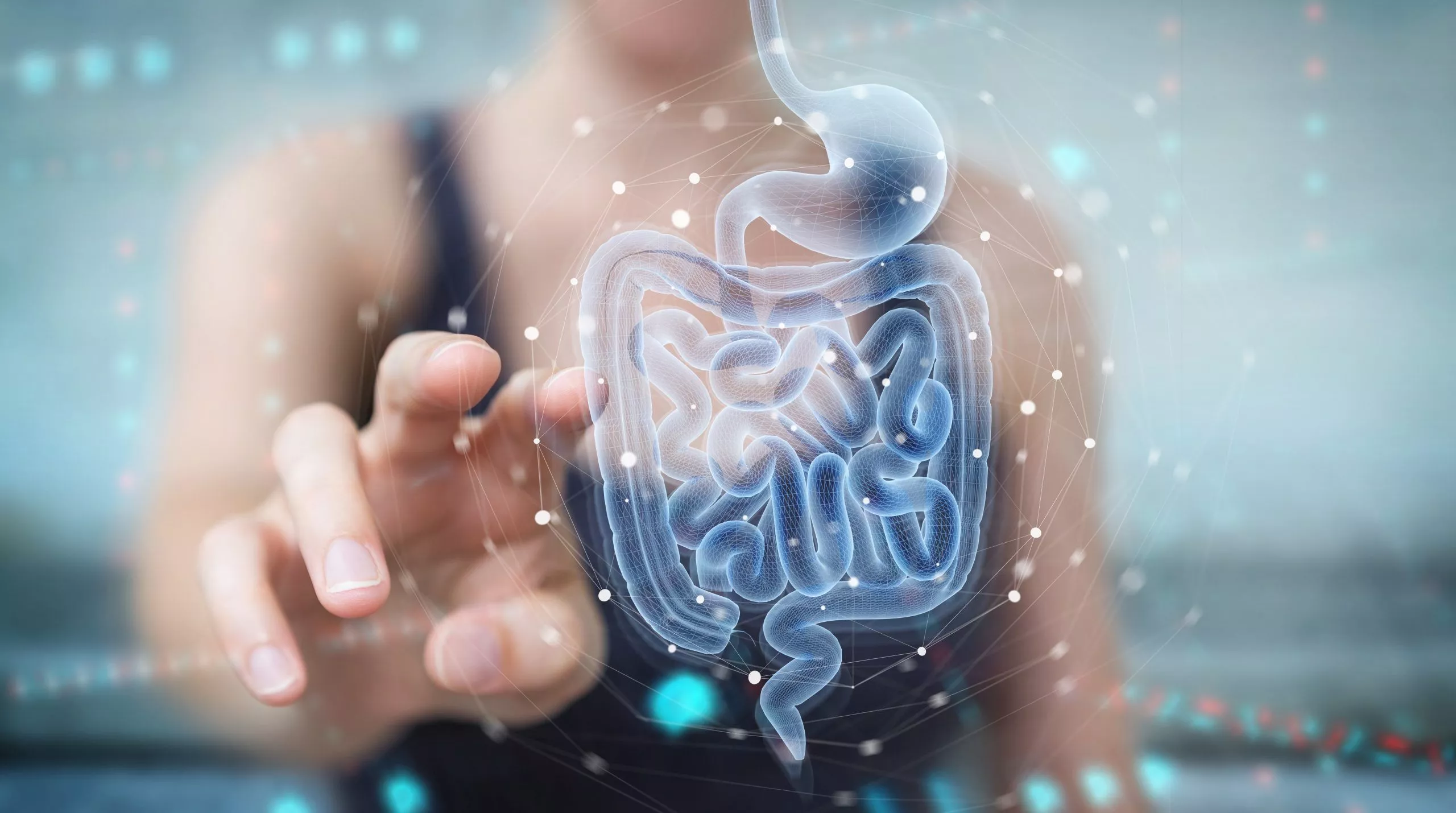 Crohn's, colitis, ulcerative colitis, and gut problems have significantly increased in today's society.
Two major factors, the quality of food and stress, play key roles in this increase. The quality of food has been compromised with pesticides and other harsh chemicals. The results of consuming such foods are leaky gut, inflammation, pain, diarrhea, bloating, and damage to the colon.
Also, with the constant demands of the economy, household needs, and health people are hardly able to escape increases in stress. Thus triggering autoimmune and digestive conditions.
BH Herbal Solutions Help for Crohn's and Colitis natural herbal supplement is specifically designed to provide relief and support for those suffering from colitis and Crohn's disease. Made with a blend of powerful herbs, this all-natural formula promotes gut healing, promotes digestive health, reduces inflammation, and combats antibodies that develop in reaction to wrong foods. 
Help for Crohn's and Colitis is specially formulated to stop diarrhea, stomach pain, bleeding, and inflammation. This allows the gut to heal, the cells to rejuvenate and the digestive system to work properly. Help for Crohn's, Colitis And Ulcerative Colitis begins to work in just one week. After four weeks significant improvements in symptoms are noticeable.
Our product is easy to use and safe for daily consumption, making it an excellent treatment plan for those living with colitis and Crohn's disease.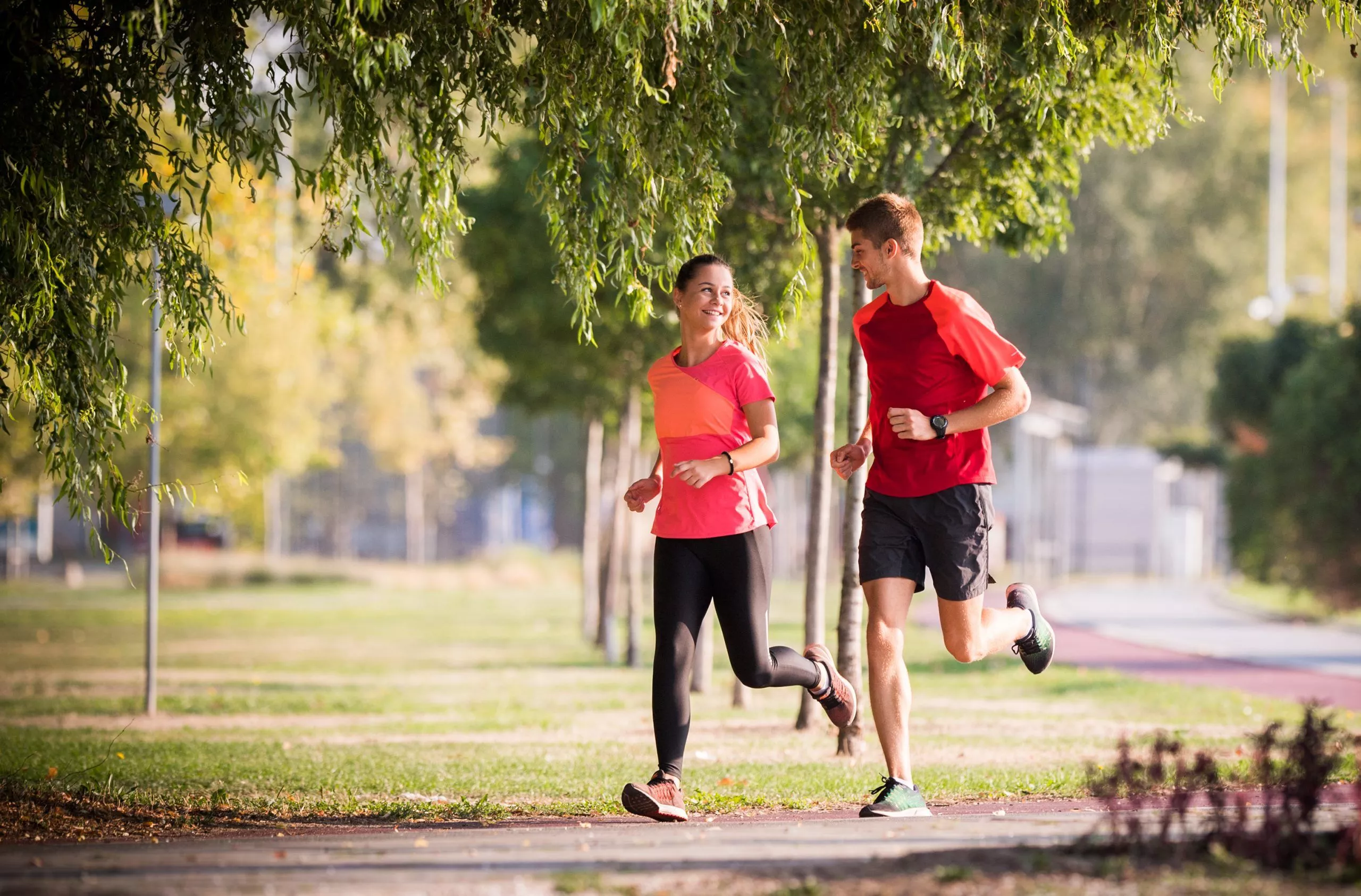 Ingredients & Suggested Usage
Suggested use: Two capsules per day. One capsule in the morning and one capsule at night.  For the fastest and most effective results, do not combine with any Crohn's or Colitis medication.
Proprietary Blend 500 mg
Allspice
Aloe Vera Leaf
Anise Seed
Asparagus Root
Chaste Tree Berries
Dulse Powder
Goldenseal Root
Hibiscus Flower
Motherwort
Eleutherococcus Root
Boswellia
Ashwagandha
Slippery Elm
Chamomile
Marshmallow
Daily value not established
Other Ingredients: Kosher Parve (all ingredients are raw, unprocessed herbs), Vegetarian Capsules.For