Menstrual Pain Relief by BH Herbal Solutions is an all natural herbal product to reduce menstrual pain.
About 10% of women have severe menstrual cramps when they have their period. The pain is so severe that it causes the woman to be bedridden for 24 hours or more. In addition, the pain disrupts the woman's ability to go about with daily tasks.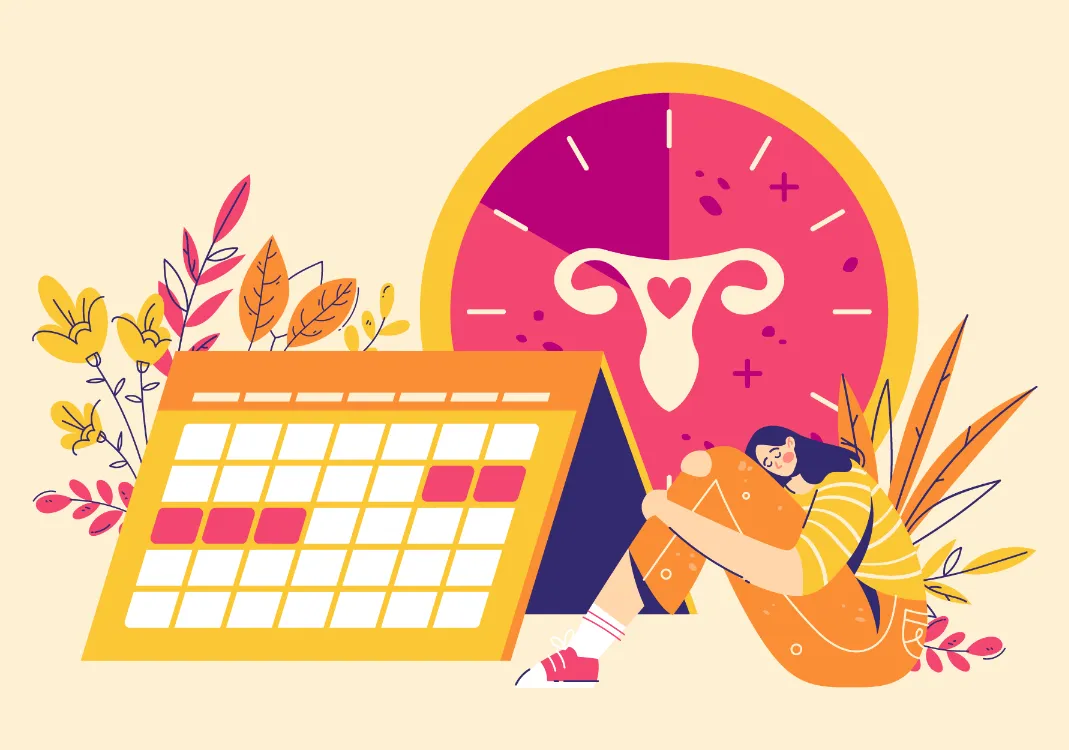 BH Herbal Solutions Menstrual Pain Relief is designed for women who suffer from menstrual pain. It is made with natural ingredients that help alleviate cramps, bloating, and other discomforts associated with menstruation. The supplement contains potent herbs which have been traditionally used for their anti-inflammatory and pain-relieving properties. 

This supplement provides a safe and effective alternative to commercial pain relievers that can have harmful side effects. It is easy to use and can be taken as a daily supplement or as needed during menstrual cycles. Women can now experience natural pain relief during their periods without the need for prescription medication. This supplement promotes overall menstrual health and helps women feel their best during that time of the month.
Ingredients & Suggested Usage
Suggested Usage:  Two capsules at onset of period, followed by two additional capsules 1 hour later. If necessary, two more capsules may be taken one hour later.
Proprietary Blend   520 mg
Noni
Damiana
Fairy Duster
Daily value not established
Other Ingredients: Kosher Parve (all ingredients are raw, unprocessed herbs), Vegetarian Capsules.