Young Smooth Skin Herbal Capsule creates a constant healthy glow that keeps you looking young and vibrant through any age.
Attaining and keeping young, smooth, and vibrant skin is a goal everyone has. Millions of dollars are spent every year on cosmetics to try to achieve such skin, to no avail. Cosmetic cannot accomplish this because the skin cells need to be rejuvenated, and the collagen made strong. However, with BH Herbal Solutions Young Smooth Skin, this goal can be achieved.
Most cosmetics on the market require daily routines of harsh creams, lotions, and chemical peels to have young-looking skin. Even with the daily routine, it just doesn't last. Plus, to have the time or patience to constantly apply cosmetics to keep skin looking vibrant and young is difficult. BH Herbal Solutions Young Smooth Skin is different from all the cosmetics on the market. Young Smooth Skin is a natural herbal supplement that nourishes the skin from the inside out for lasting results.
NO NEED FOR CREAMS OR LOTIONS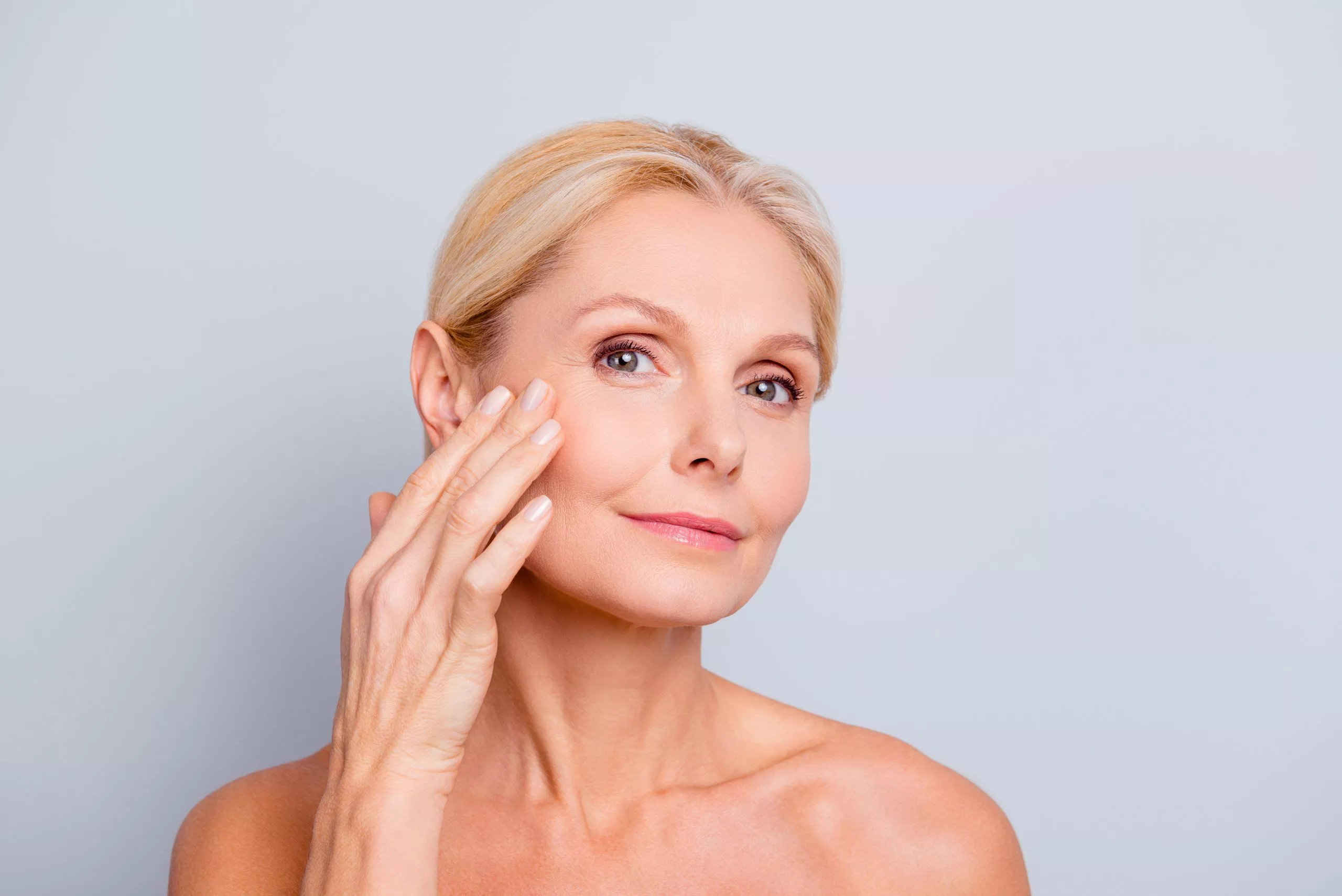 The sun's ultraviolet (UV) light damages individual fibers in the skin called elastin. The breakdown of elastin fibers causes the skin to sag, stretch, and lose its ability to snap back after stretching. Also, UV light creates sunspots on the face, hands, and other exposed areas on the body, slowing down skin cell turnover. Skin cell turnover is a natural process that takes two weeks for babies and three to four weeks for teens. Naturally, through the aging process, skin cells take longer to renew, ranging approximately from 30 to 90 days. Although not visible, every minute of the day, about 30,000 to 40,000 dead skin cells shed off the surface of the skin. Thus, during reading this far, about 40,000 skin cells were shed. BH Herbal Solutions Young Smooth Sking provides the body with the nourishment it needs to recover and stay healthy. The herbal supplement gives natural lasting results to the skin without effort. In contrast, topical creams provide temporal results, treating your skin externally. External treatments can only cover-up, not correct, the root cause of aging skin, and deterioration of collagen.
NOURISH SKIN FROM INSIDE OUT
Young Smooth Skin Herbal Capsule helps to reduce crow's feet, wrinkles, dark spots, and some scars. Also, it helps to prevent cracking of the skin in cold winter weather and helps the skin remain moist and youthful. Young Smooth Skin is not just for the face but for skin all over the body. Nourishing the skin from the inside out, giving the nutritional necessities needed for skin cells to regenerate and revitalize appropriately allows the skin to look young continuously. Regularly taking BH Herbal Solutions Young Smooth Skin herbal capsule allows steady improvement in the quality and appearance of the skin by nourishing elastin and collagen. This nourishment, from the inside out, allows the skin to become firm and smooth again, creating a constant healthy glow through any age.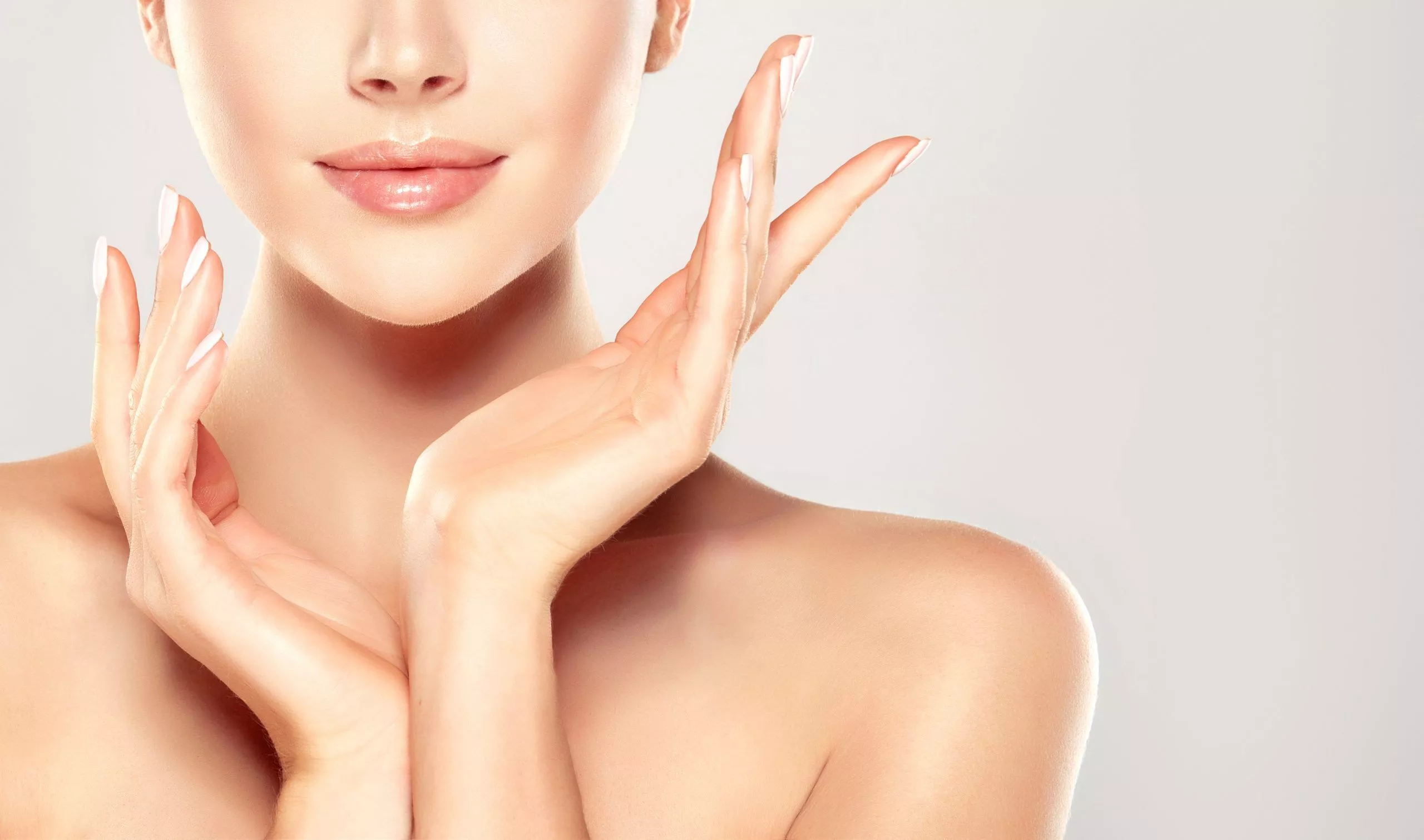 The nutrients that are absorbed in the body by taking Young Smooth Skin will assist in reducing hair loss. Many people experience hair loss for various reasons such as autoimmune conditions, genetics, lack of proper nutrition, and other health conditions. Regardless of the reason, Young Smooth Skin can help.
Ingredients & Suggested Usage
Suggested Usage:  Two capsules in the morning, two capsules at bedtime.
DO NOT exceed 4 capsules within a 24 hour period.
Proprietary Blend 500 mg
Noni Fruit Powder
Bitter Melon Fruit
Cascara Sagrada Bark
Dandelion
Burdock
Comfrey
Chamomile
Lavender
Plantain
Turmeric
Rosemary
Basil
Aloe
Garlic
Daily value not established
Other Ingredients: Kosher Parve (all ingredients are raw, unprocessed herbs), Vegetarian Capsules.