Sciatic Pain Relief helps to reduce inflammation in the sciatic nerve.
Sciatic pain refers to pain that radiates along the path of the sciatic nerve. This pain branches from the lower back through the hips and buttocks and down each leg. Typically, sciatica affects only one side of the body.
Sciatica most commonly occurs when a herniated disk, bone spur on the spine, or spine narrowing (spinal stenosis) compresses part of the nerve. This causes inflammation, pain, and often some numbness in the affected leg.
Although the pain associated with sciatica can be severe, most cases resolve by simply reducing inflammation of the sciatica nerve.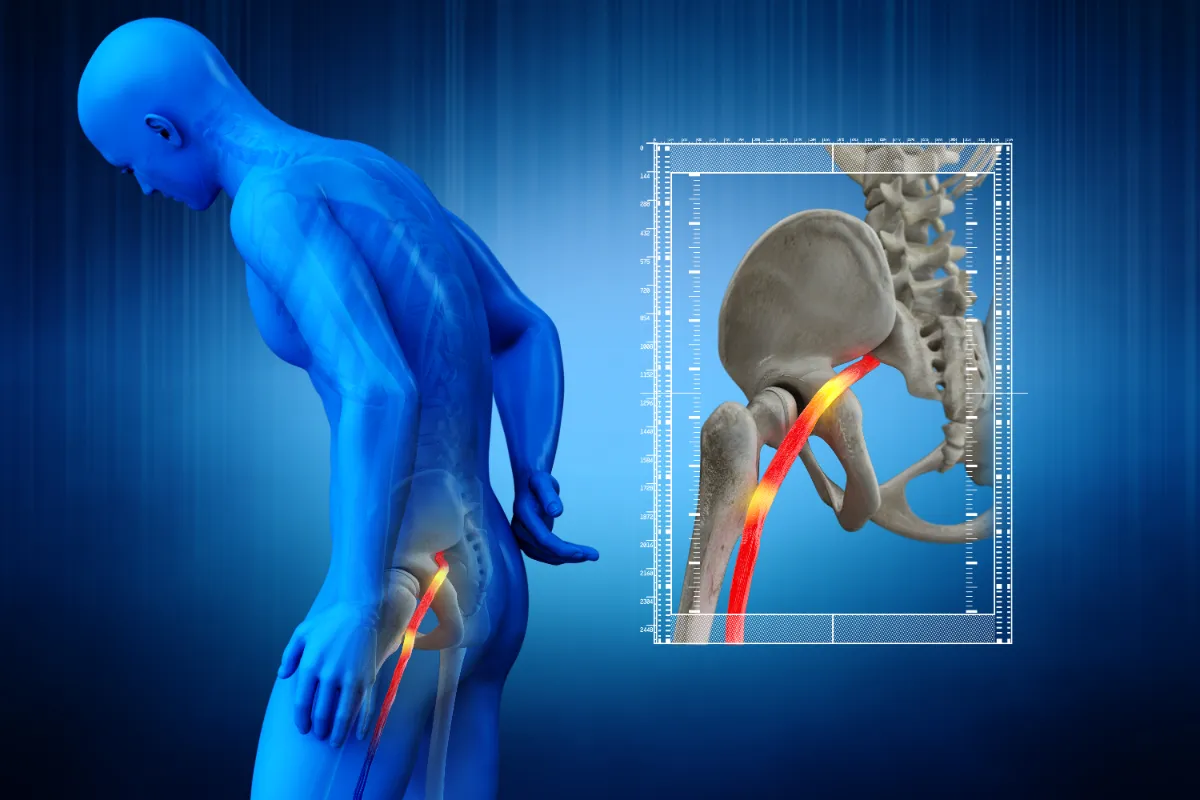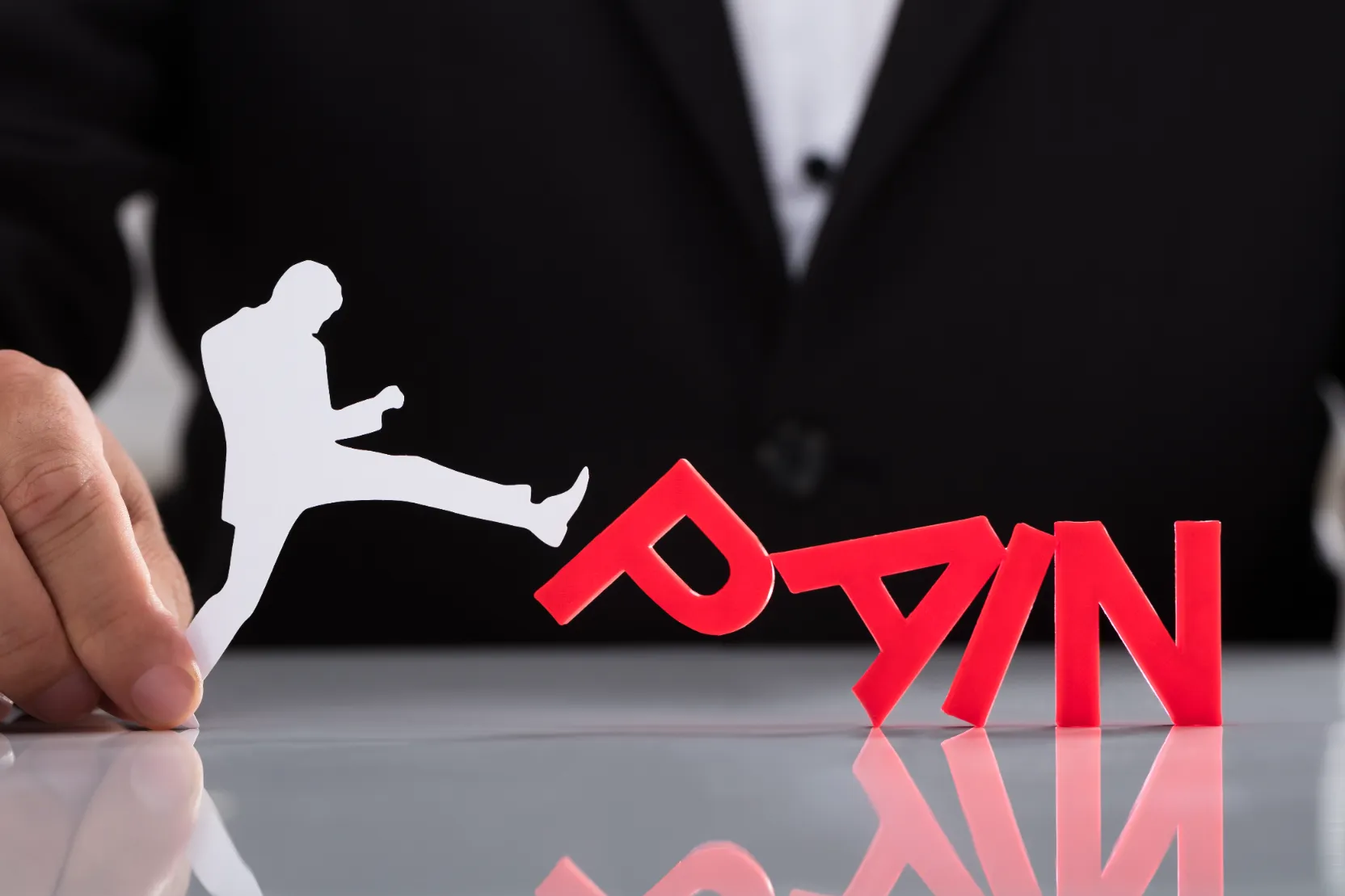 BH Herbal Solutions' herbal formula, Sciatic Pain Relief, alleviates sciatic nerve inflammation. The special herbal blend reduces inflammation and relieves pain without any side effects.
Ingredients & Suggested Usage
Suggested Usage:Two capsules as necessary for relief, followed by two more capsules one hour later. Repeat as necessary.
Proprietary Blend   500 mg
Noni Leaf
Damiana
Bergamont
Witch hazel
Centuary Herb
Daily value not established
Other Ingredients: Kosher Parve (all ingredients are raw, unprocessed herbs), Vegetarian Capsules.