Sleep Well / Laila Tov is a natural herbal formula that is non-addictive, has no side effects
and no withdrawal symptoms.
Better sleep means a better you!
Sleep Well / Laila Tov:
Helps reduce stress
Can improve your memory
Can lower blood pressure
Can help maintain weight
Improves mood
Good sleep aides in maximizing athletic performance
Good sleep reduces the risk of heart disease and stroke
Lack of sleep affects glucose metabolism and type 2 diabetes risk.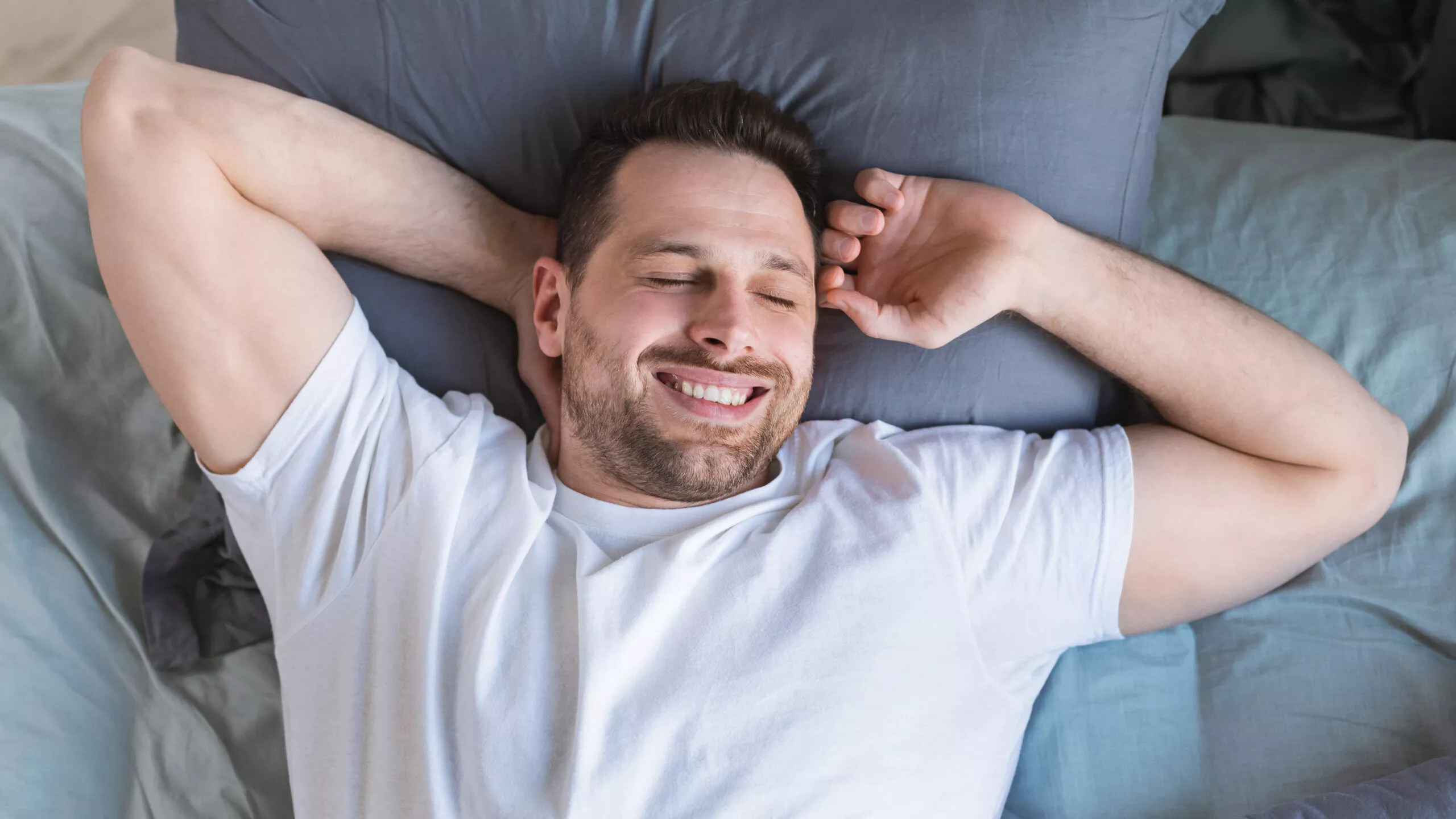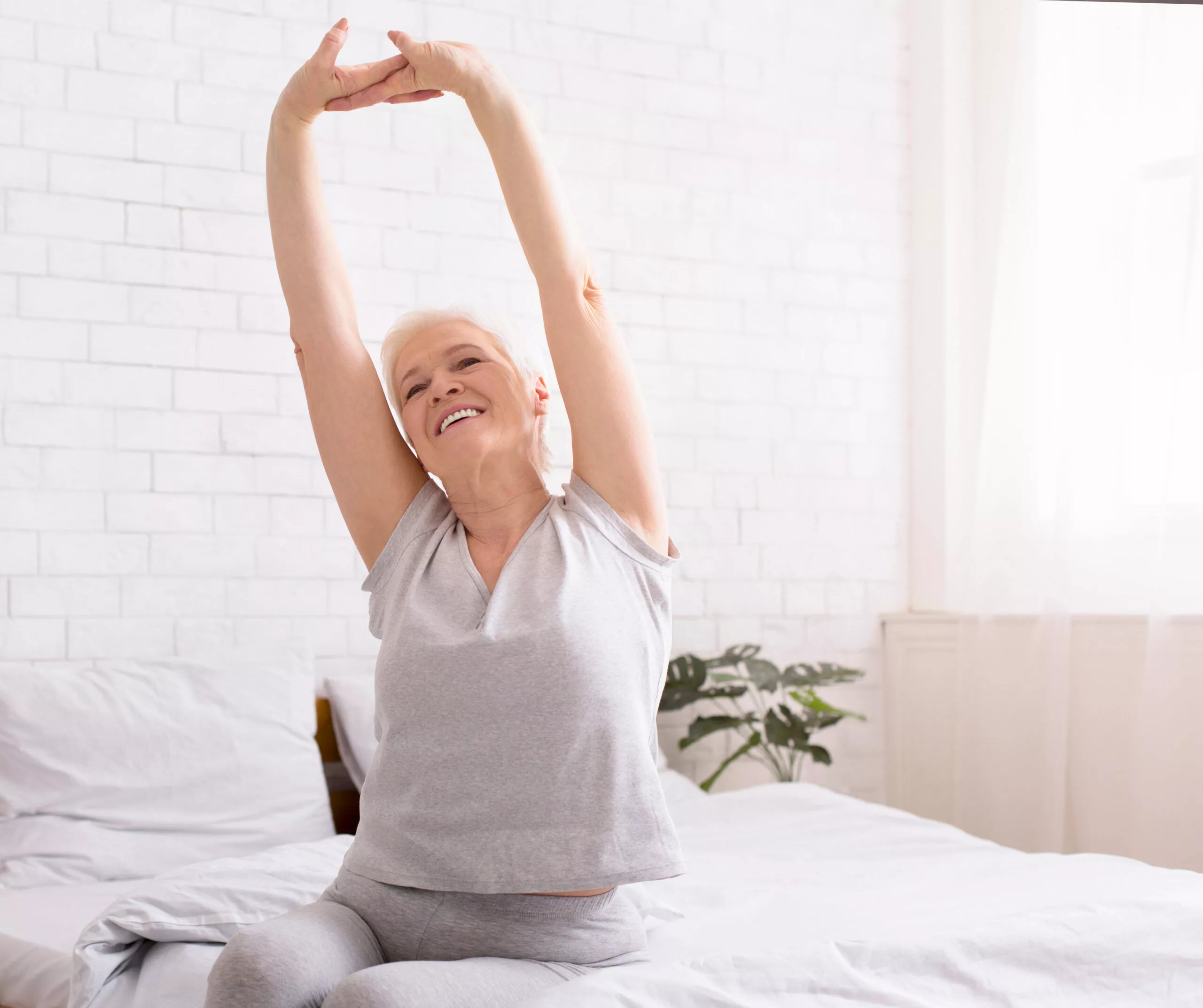 Healthier Heart
During sleep, the heart and blood vessels "rest." This allows a person's blood pressure to decrease. The less sleep a person gets, the longer the blood pressure stays up during a 24-hour cycle. High blood pressure can lead to heart disease, including stroke.
Weight Control
Well-rested equals less hungry. Being sleep-deprived messes with the brain's hormones leptin and ghrelin that control appetite. With these hormones out of balance, the resistance to the temptation of unhealthy food decreases.
Researchers have found that just one night of sleep deprivation boosted insulin resistance as much as eating high-fat foods for six months.
Ingredients & Suggested Usage
Suggested Usage: Maximum two capsules, two hours before bedtime.
Proprietary Blend 400 mg
Noni fruit flower
Chamomile
L-Arginine
Valerian
Lavender
Glycine
Passion flower
Lemon balm
Daily value not established
Other Ingredients: Kosher Parve (all ingredients are raw, unprocessed herbs), Vegetarian Capsules.