BH Herbal Solutions' Breastfeeding Support helps a nursing mother produce an adequate milk supply for their baby. This special blend of herbs is formulated to help produce a better quality of milk. This allows the mother to properly nurse her baby without resorting to an artificial milk formula. Also, both mother and baby can create a special bond and receive all the health benefits resulting from nursing.
Breastfeeding Support is formulated to:
Increase milk supply
Increase quality of milk
Enhances the immune system of both mother and baby
Helps the let-down reflex
Makes nursing a wonderful experience for both mother and baby.
Nursing a baby is one of the greatest gifts that God, in His infinite wisdom, has given to a mother and her child. Therefore, it is good to know there is natural help available for women who want to have a significant milk supply and nurse their babies without resorting to artificial formulas.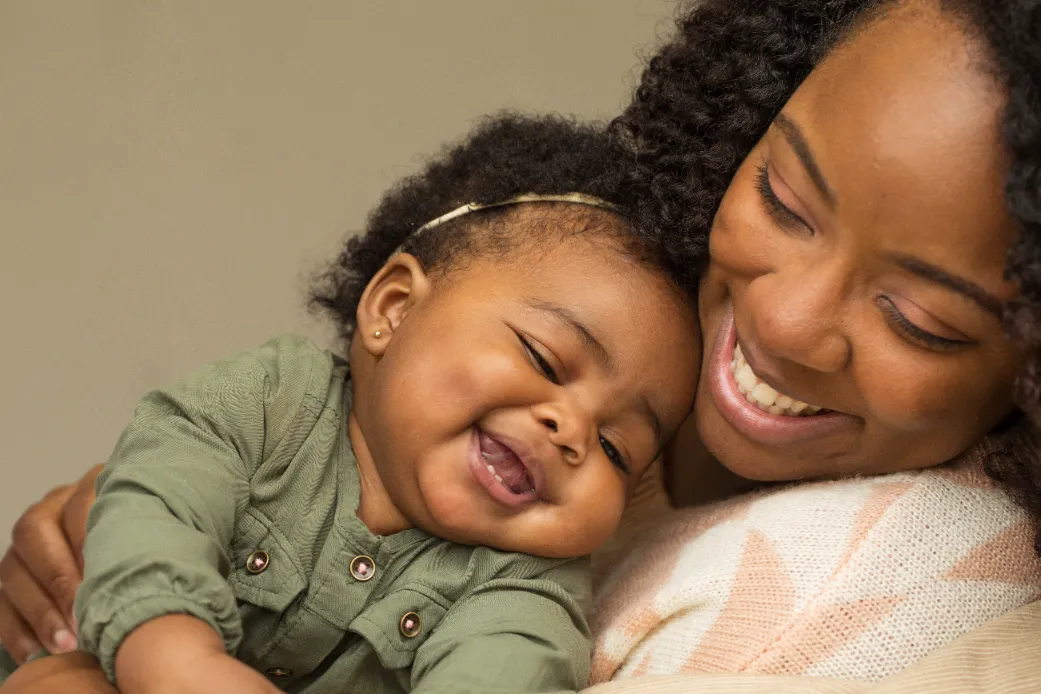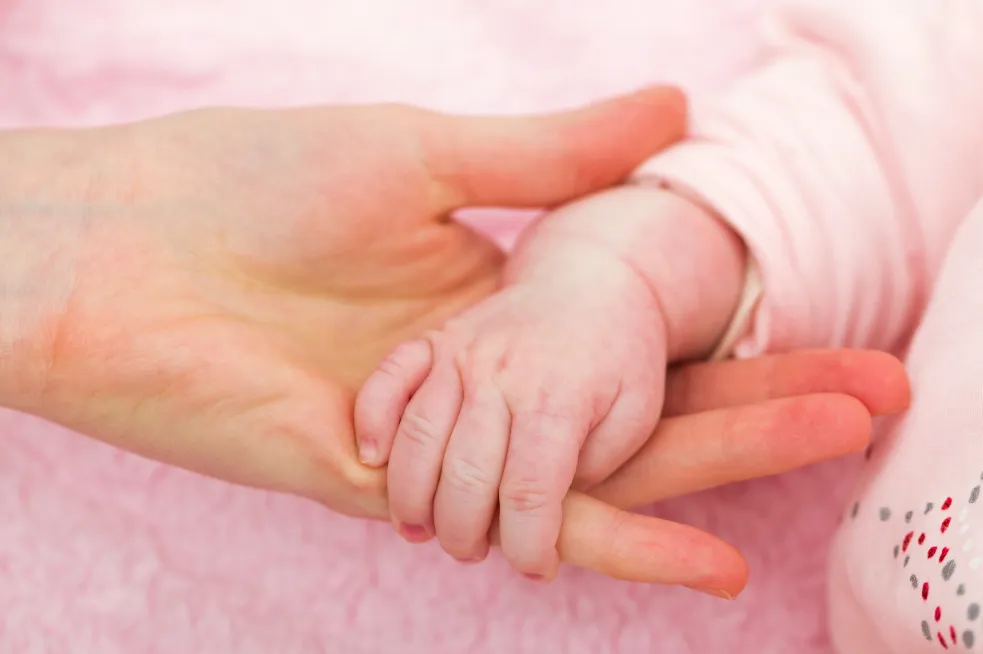 Benefits of Breastfeeding: 
Mother's milk is the perfect nutritional food for newborns; a nursing baby receives important nutrients from the mother.
Breastfeeding promotes a strong bond between mother and baby.
Breastfed babies have less serious infections and allergies.
Women who breastfeed have a decreased risk of breast and ovarian cancer.
Breastfeeding causes the release of hormones that help the mother's body to lose.
Children who are breastfed as babies show a higher IQ than those given formula.
Being breastfed during infancy may reduce the risk of obesity in children up to age 6.
Breastfeeding helps to reduce the risk of asthma and eczema.
Breastfeeding contributes to your baby's emotional and social development.
Breast milk provides a great balance of nutrients and antibodies for your baby.
No need to spend up to hundreds of dollars a month on artificial milk formulas
Ingredients & Suggested Usage